Wheat City Claims Services Ltd. recently began in business in Brandon, Manitoba in June of 2016.  The president/owner Craig Shanks has over 33 years' experience in the claims profession.  Craig started his career with several insurance companies before moving to the independent adjusting field in 1988.  After working with several smaller boutique firms in Winnipeg, he moved to Brandon where he managed local offices for two national independent adjusting firms for over 20 years.  After spending the past five years with a local firm out of Winnipeg, the opportunity arose to set up on his own and spawned Wheat City Claims Services.
A graduate of the University of Winnipeg with a Bachelor of Arts degree, Craig attained his CIP designation in 2002 and has been a proud long-time member of the Canadian Independent Adjusters Association (CIAA).  He is presently the President of the Manitoba Region of CIAA.
Wheat City Claims Services handles all lines of claims adjustment.  Some of our areas of expertise are as follows:
Property losses: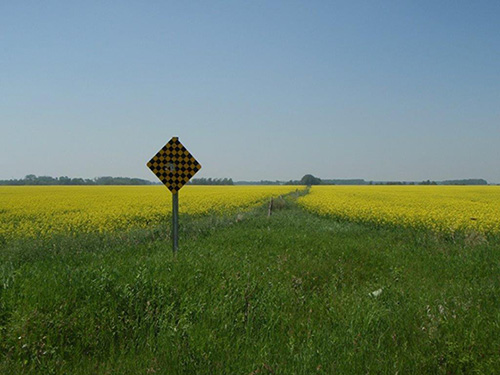 Commercial
Residential
Agricultural
Business Interruption
Specialty losses:
Disaster Financial Assistance Programs
Inland marine and cargo losses
Course of construction
Casualty:
Bodily injury
Premises liability
Products liability
Commercial liability
Agricultural liability
We are licensed in Manitoba as well as in Saskatchewan.  No claim is too big or too small for our firm.  We work with our clients to provide them with the services that they need, for a fair price.  If you are looking for "Professional Claims handling with a personal touch" we are the firm for you.  We believe in providing adjusting services to all clients including but not limited to, insurance companies, self-insured entities, municipal and government insurers as well as to those individuals or companies looking for public adjusting services.