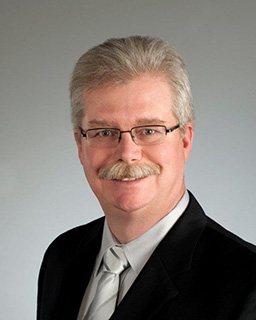 Craig is a Bachelor of Arts graduate from the University of Winnipeg in 1982.  He began his insurance career later that same year when he took a telephone adjusting position with Federated Insurance.  After a number of years, he joined another company insurer before entering the independent adjusting field in 1988.  A move to his hometown of Brandon occurred in 1991 and he has resided there since that move.  After over 20 years with national adjusting firms, Craig decided to join Network Adjusters and opened a Brandon Office for them in 2011.  Living in rural Manitoba, Craig has considerable experience in dealing with all types of claims including agriculture and the effects of major floods in the past number of years.
Craig obtained his Chartered Insurance Professional designation in 2002.  He has been an executive member of the Manitoba Insurance Adjusters Association and is proud to be a long standing member of the Canadian Independent Adjusters Association.  A long-time resident of Brandon, Craig is a long-time volunteer official for the many curling events hosted by the community and boasts involvement as Director of Corporate Sponsorships for the 1995 World Curling Championships held in Brandon.
Married to Nancy, they enjoy playing darts in the winter and golf in the summer.  As well as being involved with a pet rescue organization, Craig and his wife enjoy their rescue Border-collie cross Casey, as well as keeping up with their four grandchildren from Nancy's three children..